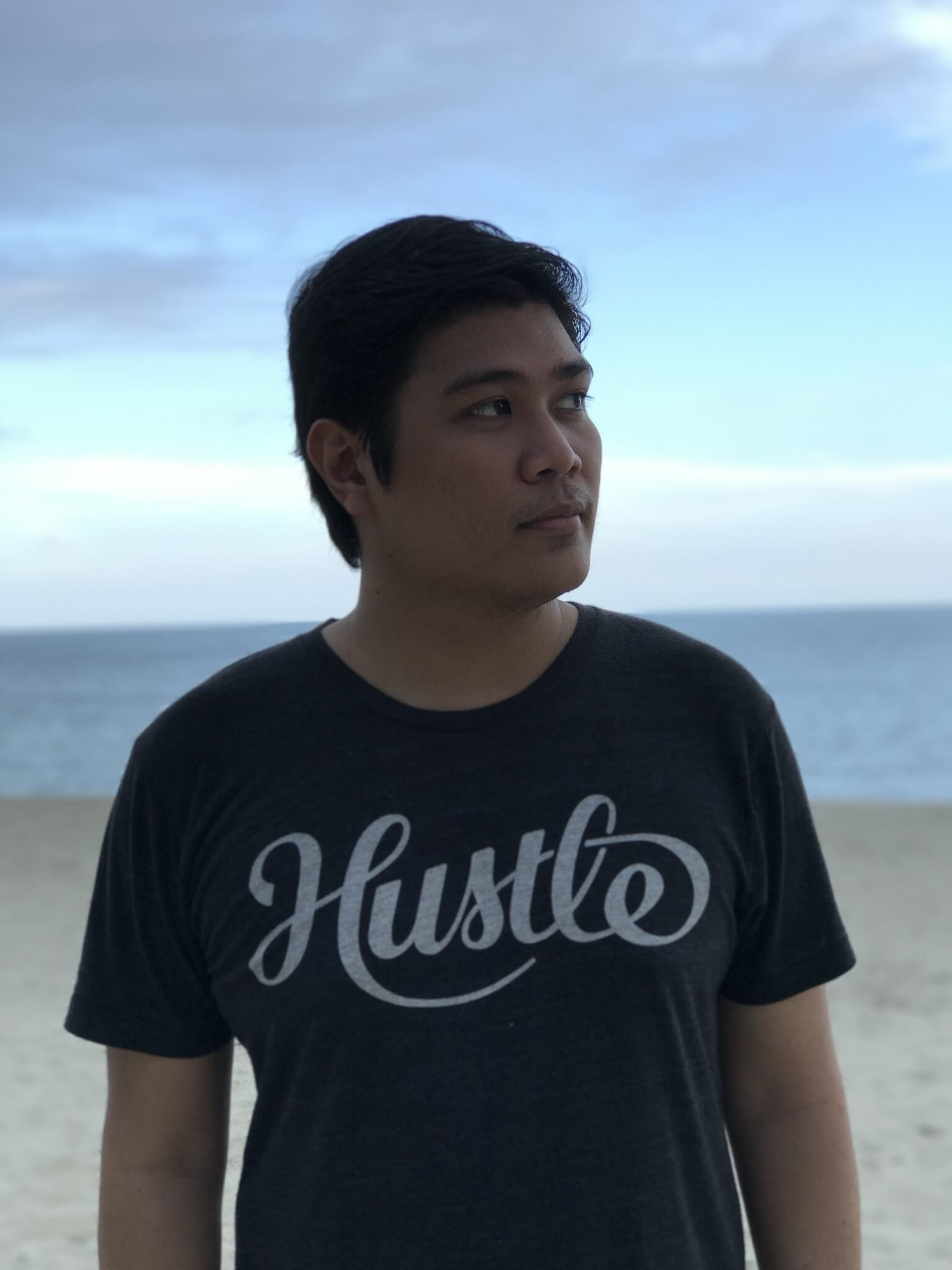 Hi! I am Regie Bariuan and I'm a Lettering Artist from the Philippines. I aim to provide effective Logo Designs and Branding Solutions through a customized approach.
I often say that I'm an Engineer that specializes in Lettering and Typography. After graduating from Mapua Institute of Technology with a Bachelor's degree in Electronics Engineering, I spent more than 8 years doing research and development work as a Design Verification Engineer. This helped me develop my problem-solving skills and provided me a with a lot of teamwork experience.
I rediscovered my passion for letterforms last 2015 and had started posting my hand lettering work on Instagram. Since then, I went on a quest to get better and learn as much as I can about typography, lettering and calligraphy. I am still on a never-ending quest to get better at my craft. I can truly say that I found that one thing that I love to do. My goal is to also inspire others to find what it is that they love doing.